Website Redesign
Web developer Benji Mauer, Illustration by Nimblebot
My first task at IISC was to upgrade the website. I directed a website strategy team with people from across the organization and consultants. The new site was a game-changer for visibility, and hosted IISC's first ever viral content which brought over 100,000 visitors to the site in its first year.
Collaborative Change
Animation produced by Nimblebot
Leading talented teams of content experts and artists to create brand stories.
I love working in teams, listening to what people want to communicate and then packaging it in a way that will be accessible to audiences. During my three years at IISC, each day there was a new complex idea that needed distillation.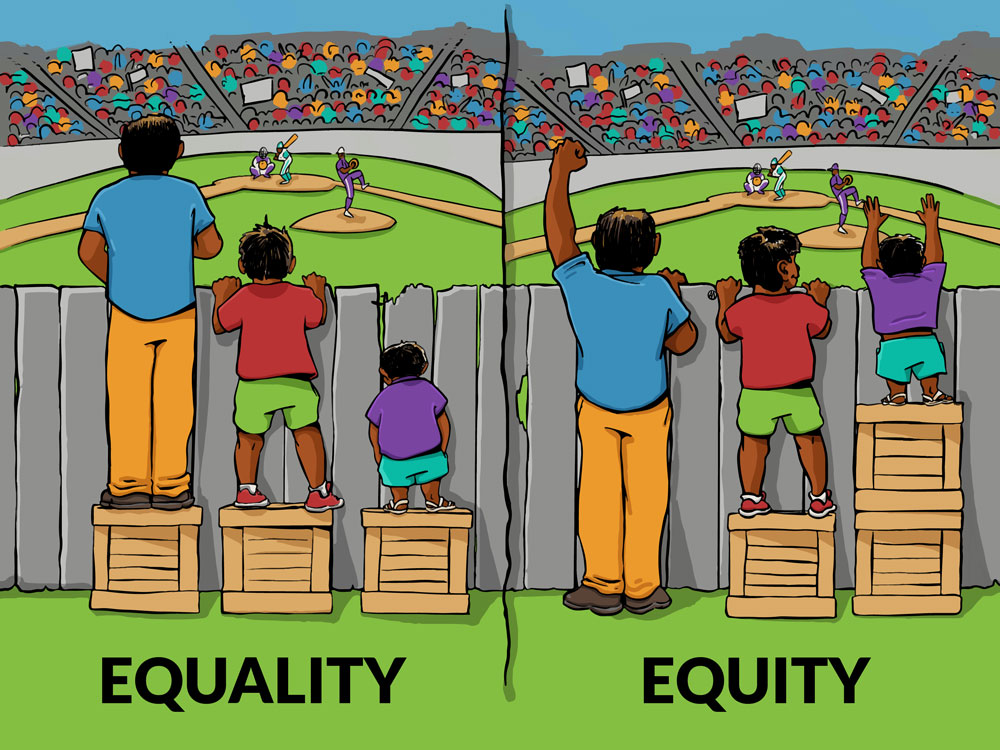 Illustrated by Angus Maguire. Produced by Lawrence Barriner. Directed by Danielle Coates-Connor.
Democracy from the Margins
Produced this TEDx with former Interaction Institute for Social Change president, Ceasar McDowell. This included facilitating the writing process, leading the creative direction of the visuals, and performance coaching.